Welcome or welcome back MyXXFam! Today on the blog we're home again in Miami-Dade County and stepping right back into the swing of things with a feature post on our gorgeous homegirl, fellow creative, and all around boss, Naomi Serret. Naomi is a dancer by trade, artist at heart, and the entrepreneur behind Vie Boheme Productions.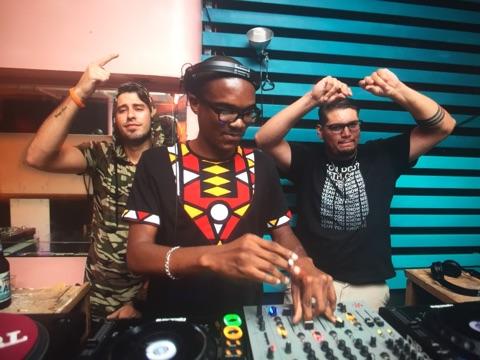 Co-owner of the innovative Dance Masters Studio in S. Miami-Dade, Naomi's got hustle in her DNA. As the daughter of a rhythmic gymnast with dreams of opening her own studio (the first of its kind in S. Florida), Naomi saw first hand how far persistence and passion can take you. She is now branching out as Owner and Artistic Director of Vie Boheme Productions. We spent an afternoon at her dance studio and a night at a Vie Boheme event in Wynwood's infamous Electric Pickle, to find out what inspires this self-proclaimed outsider to create.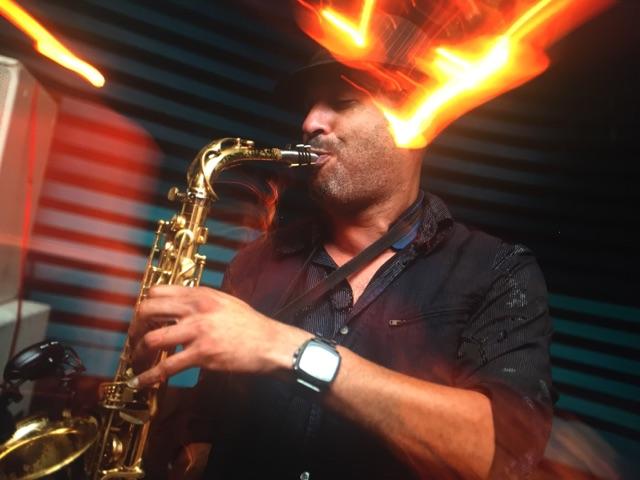 Heavily influenced by the fourties and seventies alike, Naomi is an old soul who's half Nina Simone, half Led Zeppelin, and a breath of fresh air amongst the often shallow and veneer artifice of Miami. The mentors in her dance community have taught her to dig beneath the surface and draw inspiration from the innovators of yore, which brings an utterly genuine and even nostalgic quality to her work. This is how Miami's dance scene was treated to an unexpected fusion of jazz and live art with TIME as a lead-in to their regularly scheduled bass-thumping beat-dropping techno show, EMIT.
Vie Boheme Productions is currently building a roster of S. Florida creatives and hosting events that encourage collaborations across genres. Working with visual artists, musicians, actors, models, and a slew of visionaries in their respective fields, Naomi and Vie Boheme promise to bring a fusion of styles to the S. Florida's art and music scene.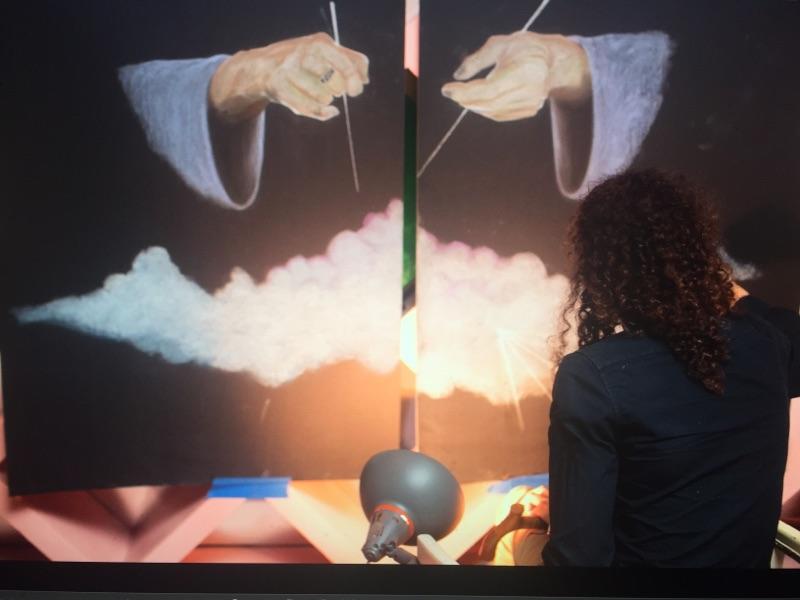 Among her days as a dance instructor and "days off" as the heart of Vie Boheme, Naomi keeps her ultimate vision in perspective. Five years ago, at a particularly low point in her life, Naomi had an awakening. After a mind altering experience in the midst of her darkness, she was able to see the universe for all its nuances, and was profoundly inspired by this taste of nirvana.
Her magnum opus is written in her eyes. A show that, like its creator, cannot be categorized, it promises to deliver all mediums of artistic expression in one sensory rich experience. Hence, the birth of Vie Boheme; a place where the pieces of the puzzle will ultimately come together.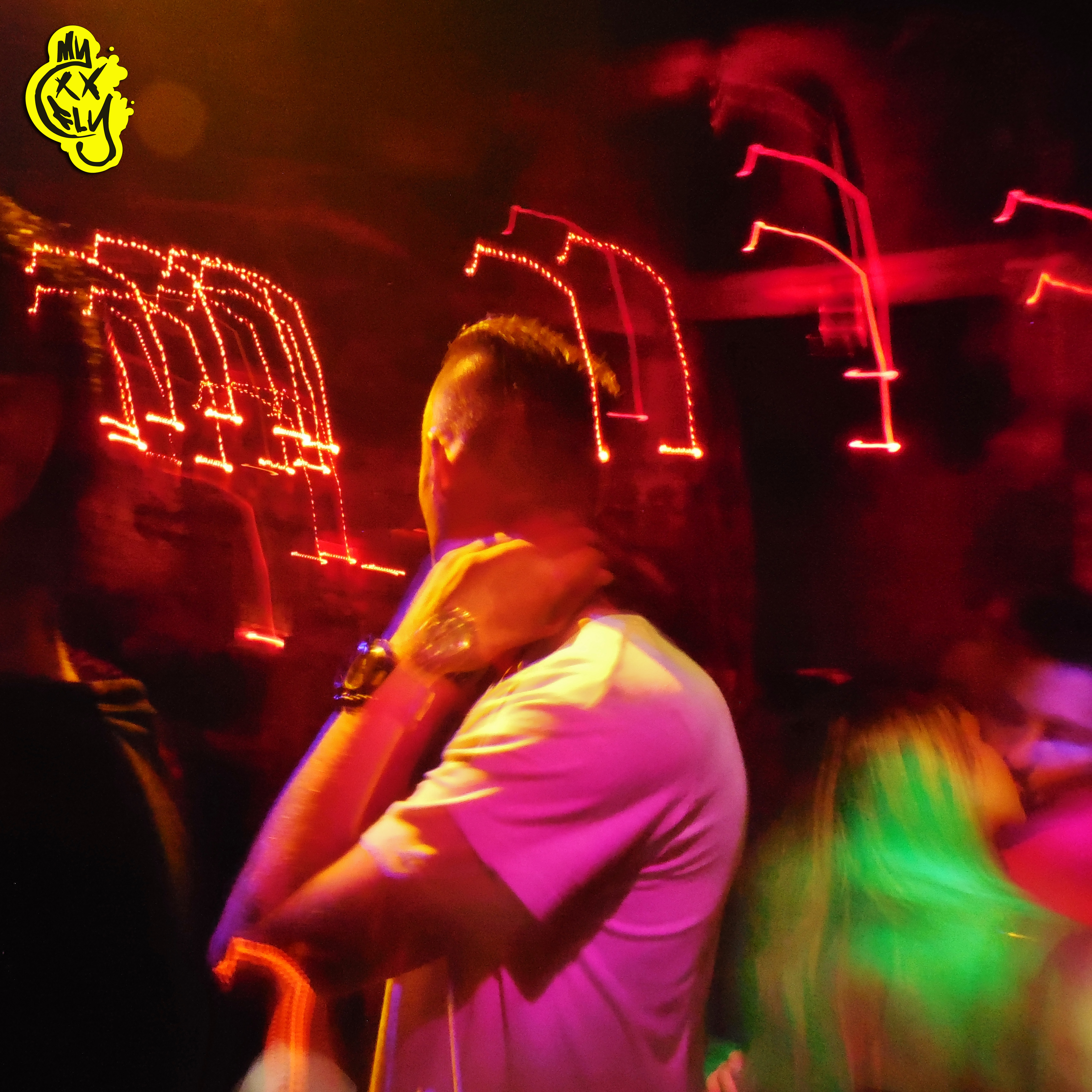 As she describes the project that is years in the making, her passion for art, creation, and la vie boheme is painfully clear. The full-scale production will incorporate elements of dance, theatre, live art, and countless other mediums, with an intermission that takes its audience on a journey through a black hole. The intention? To shatter the illusion of time, to challenge perceptions of reality, and to broaden the perspectives of the audience that may experience it.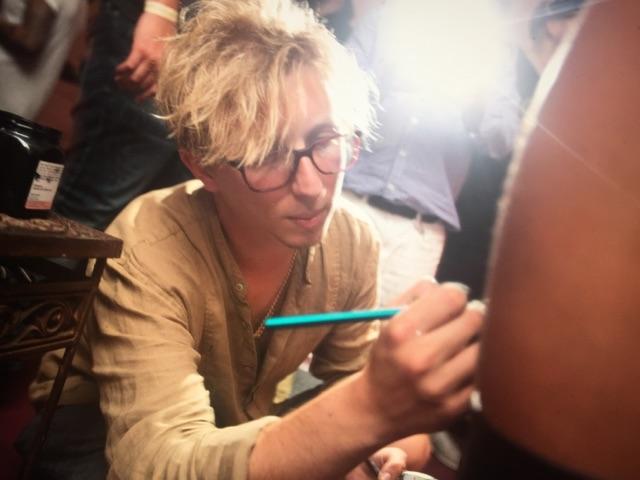 Until next time, chase your dreams, viva la vie boheme, and keep your double-x fly.